Every year, the Alliance for Assemblies of God Higher Education helps to distribute hundreds of thousands of dollars to deserving students attending Assemblies of God endorsed colleges and universities. Read the scholarship descriptions below to see if you are eligible to apply.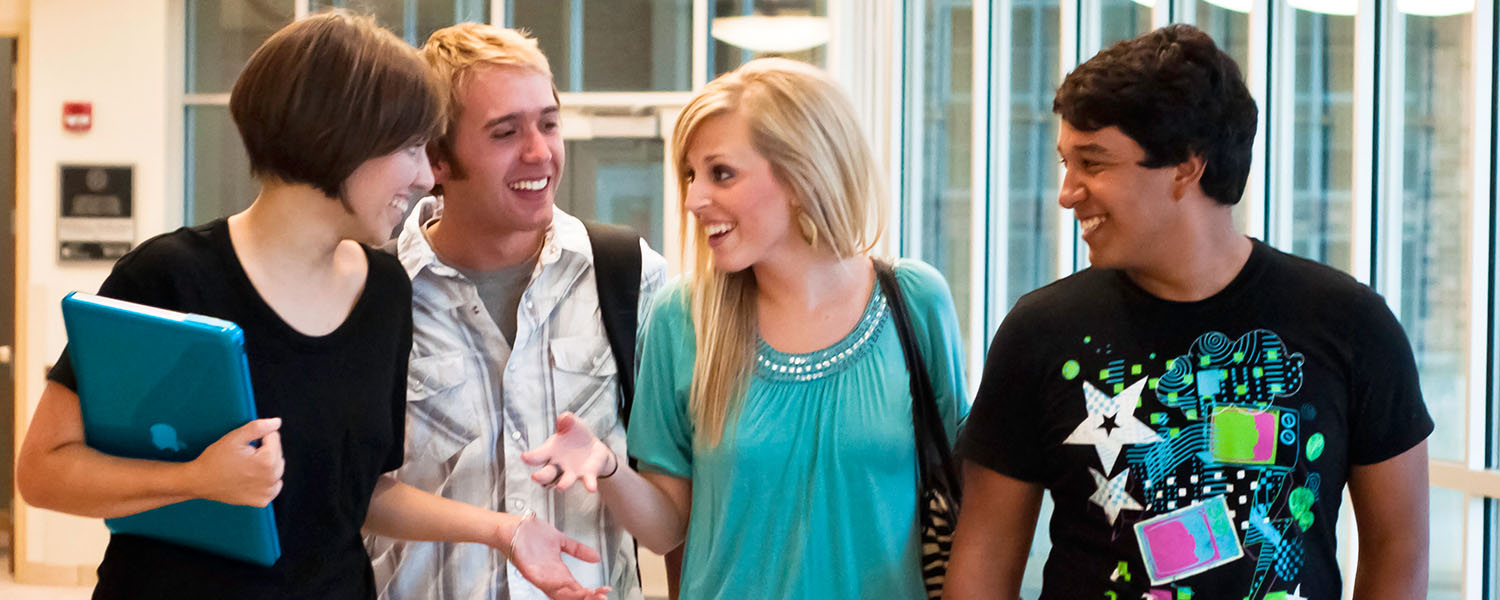 Ashcroft-Riggs National Youth Scholarship
Applications accepted November 13, 2019 - February 15, 2020 (up to $30,000)

To help our high school seniors attend our quality AG colleges and universities, the Assemblies of God offers the Ashcroft-Riggs Scholarship. This scholarship is named after two AG higher education advocates and former leaders of several AG schools. They both deeply valued AG higher education and believed every high school graduate should have the opportunity to attend an AG endorsed college.
Awards
$30,000 each: awarded over 8 semesters
$5,000 each: awarded over 2 semesters


Ten high school senior semi-finalists chosen
Two (one male, one female) of ten semi-finalists selected to receive Ashcroft-Riggs National Scholarships (up to $30,000 each)
Eight semi-finalists receive one-time $5,000 scholarships
Eligibility
Currently attend an AG church
High School senior working toward acceptance into an AG endorsed college
Minimum GPA of 3.0
Demonstrate leadership potential through involvement in an AG church, his/her school and community
Demonstrate a dedicated walk with God and a commitment to use his/her gifts toward kingdom expansion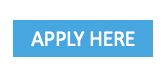 ---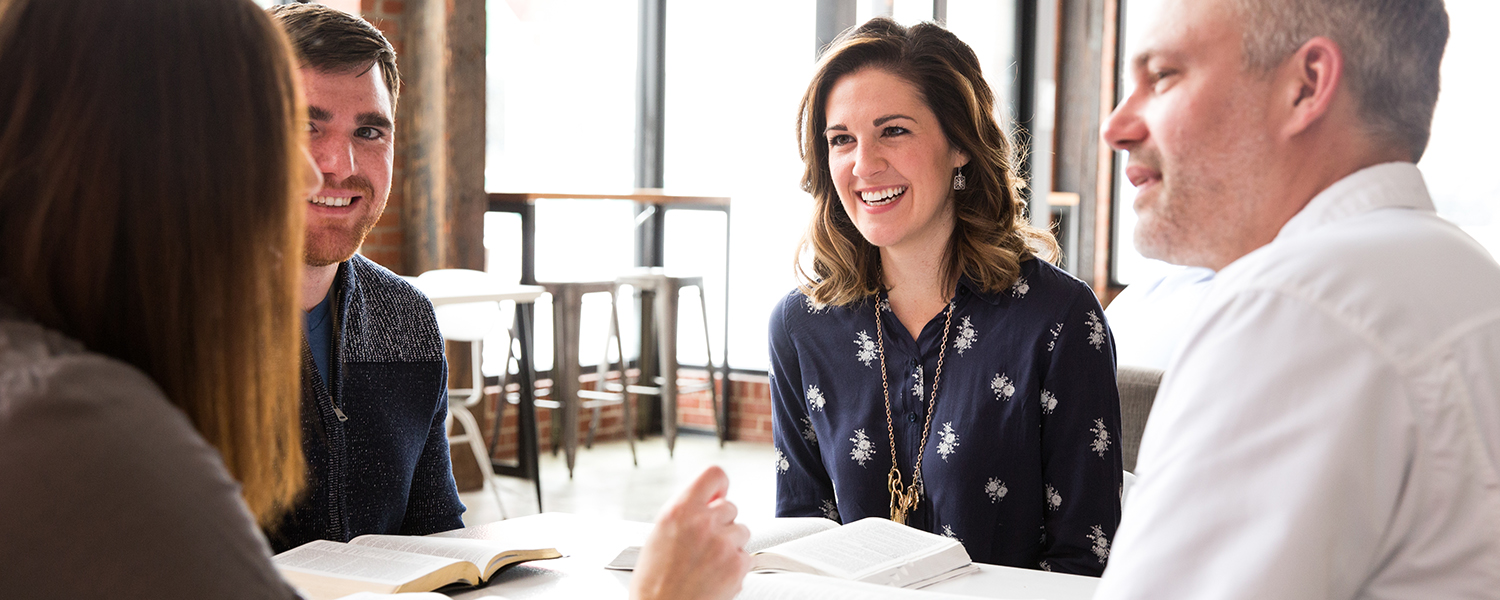 AG Next Generation Grant
Applications accepted June 15, 2019 - September 21, 2019 (Up to $14,400)
When our students graduate and find a ministerial position, some find that they cannot afford their educational loan payments with their income. The AG Next Generation Grant provides a boost to your loan payments, enabling you to stay in the ministry and serve without such a large financial burden. We desire our AG alumni to follow their ministerial calling without financial stress!
Award
$14,400: Up to $400/month for three consecutive years in full-time Assemblies of God ministerial service
Eligibility
Currently attending an AG church
Graduate of an AG endorsed institution
Incurred educational loan(s) while attending AG endorsed institution
Current loan payments are still in good standing
Credentialed AG minister or in the process of receiving AG credentials